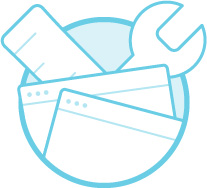 We're doing some work to the IVCA website
We have been experiencing some problems with our new website, and are working hard to fix them as soon as possible.  If you have encountered problems in the last few days, please come back when the website is up and running again.
Please accept our sincere apologies for any inconvenience this might have caused.  We aim to be up and running again very soon.